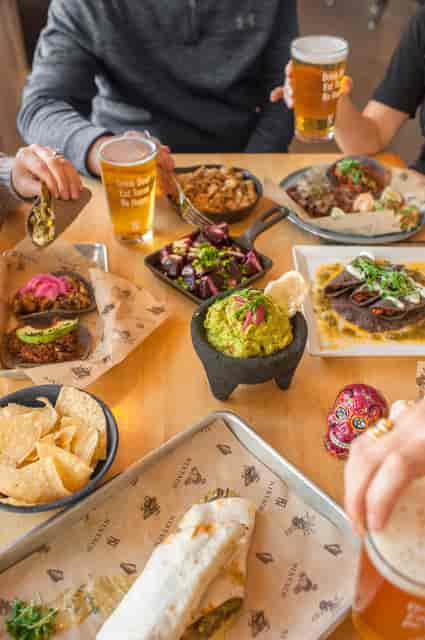 Nixtaco
Mexican Kitchen
Our Food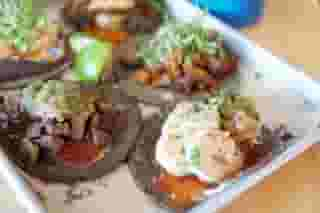 By creating and reproducing recipes simmered in the traditions of our ancestors, yet fired upon the flames of innovation, we create comfort food designed to take you a bit out of your comfort zone, and away from preconceived notions, prefabricated tortillas, and pre-cooked meats. We could tell you everything that goes into that, but we prefer to let each bite speak for itself.
Locally Owned Since 2015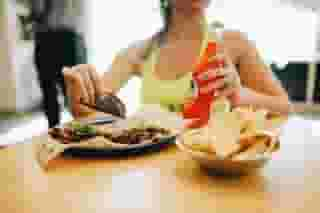 Nixtaco is a quality-focused retail specialty taquería -call it a "Mexican Kitchen". Nixtaco is committed to sourcing and using the finest ingredients while preserving traditional techniques. We're proud to have started this venture in the Sacramento region, California's capital, where lingo like "farm to fork", local, sustainable, and organic have become so mainstream they convey nothing new. We do what we do, not because it's a fad and everybody's on the bandwagon, but because it's the right way and we believe in it. We are working very hard, traveling, tasting and researching in order to bring you the best and most authentic flavors. We hope you enjoy them and support true, "Farm to Tacos".
Roseville, CA
1805 Cirby Way #12
Roseville, CA 95661

Hours
Monday - Thursday:
11:00 am - 8:00 pm
Friday - Saturday:
11:00 am - 9:00 pm
Sunday:
11:00 am - 2:00 pm